I have thoroughly enjoyed reading to my twins and having the twins read to me from Mo Willems Pigeon and Knufflebunny books! These have got to be the cutest books out there and they are soooo funny! We've even added art into our reading and the kids drew the Pigeon. I love them!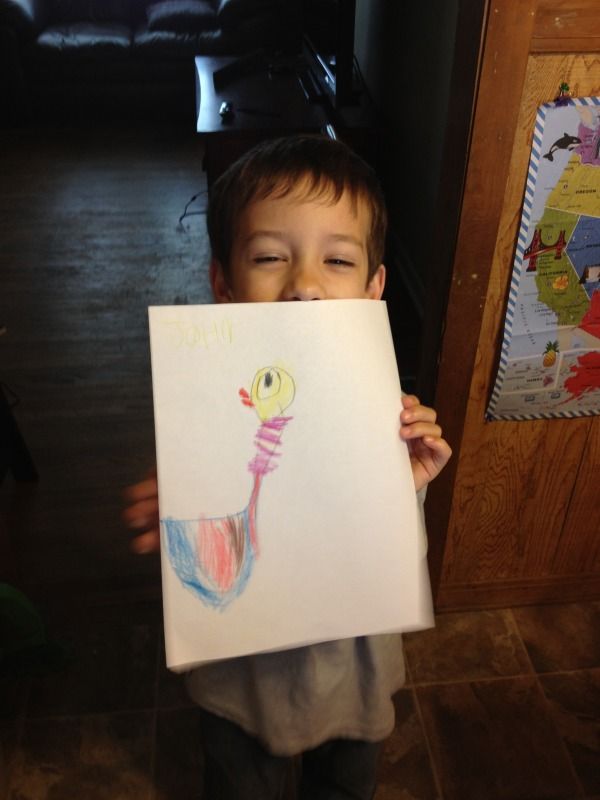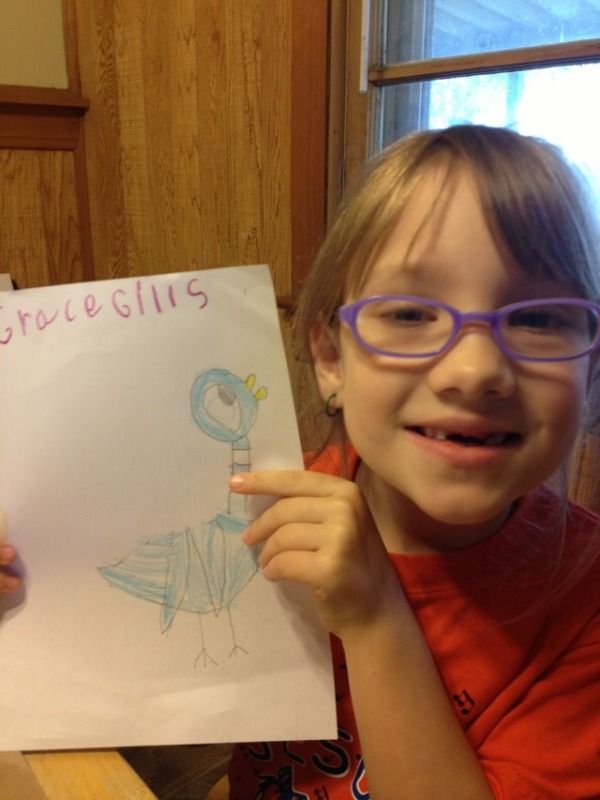 Have you read any of Mo Willems books? Do you have a favorite? Click below to check out some of his books available on Amazon (affiliate links)!
Like my Facebook Page
Follow Me on Twitter
Check out my Pinterest Boards
Hurry! Omaha Pre-Registration Ends TODAY!