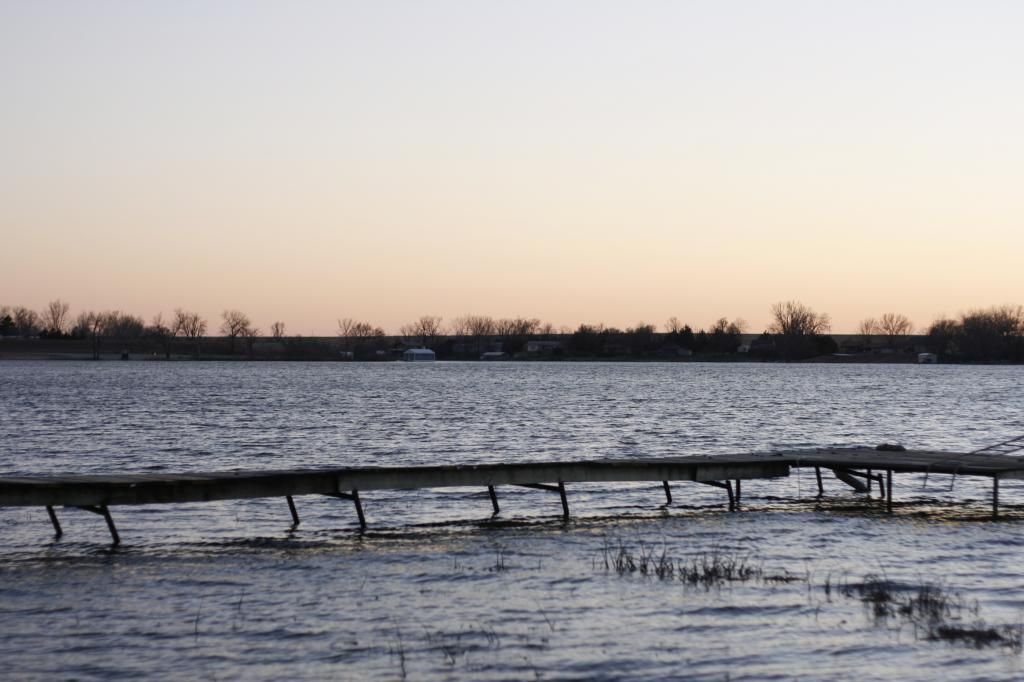 The past year has been a year of new adventures, challenged to trust God in all circumstances and growth, albeit painful, but good.
The beginning of the year was a calling for us to break away from the every day and get out of town for awhile. We were able to go and stay at a friends lake house and disconnect from the world for a long weekend. The rest was needed and little did we know that we would be able to reflect back on this time as some of the happiest times of our year.
March and April brought us warmer weather and time to be outside. The twins participated in soccer for the first time and it was so much fun to watch them run back and forth across the field. We discovered that Diva is quite competitive and really enjoyed the sport. April also brought the blessing of watching my sweet Mom get baptized at her church. The angels sang as another one of God's own children came home. We were all blessed to be able to witness her baptism.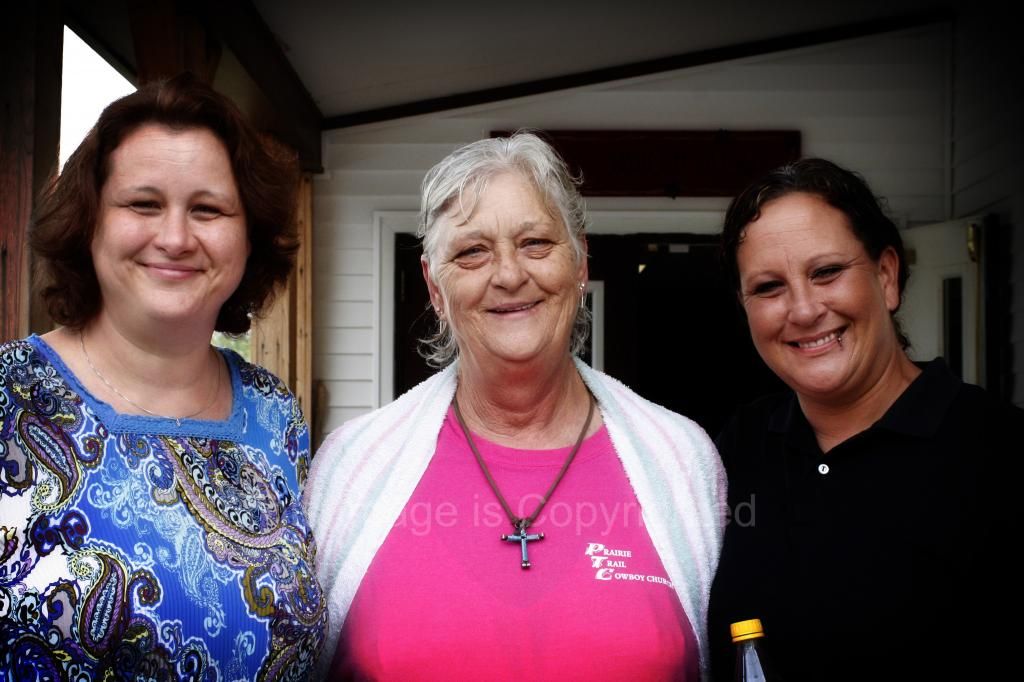 We put in a garden that epically failed *laughs! We had an incredibly dry summer and just couldn't keep everything hydrated enough to get anything to grow.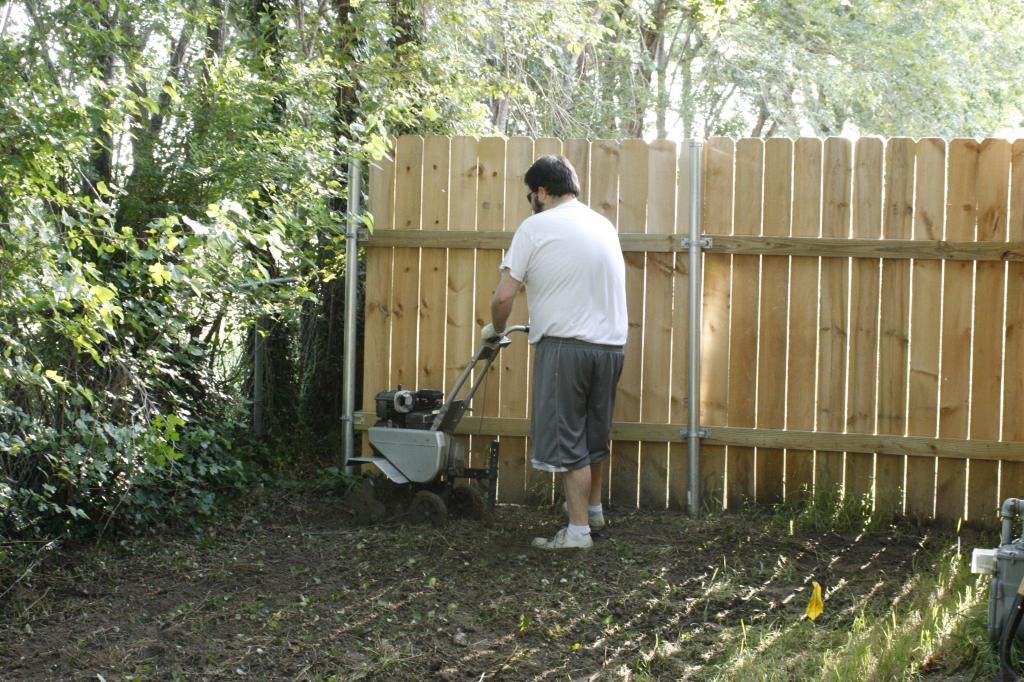 But we painted and played and served in our community. We reached out and touched others lives and did our best to show who Jesus is through our own lives.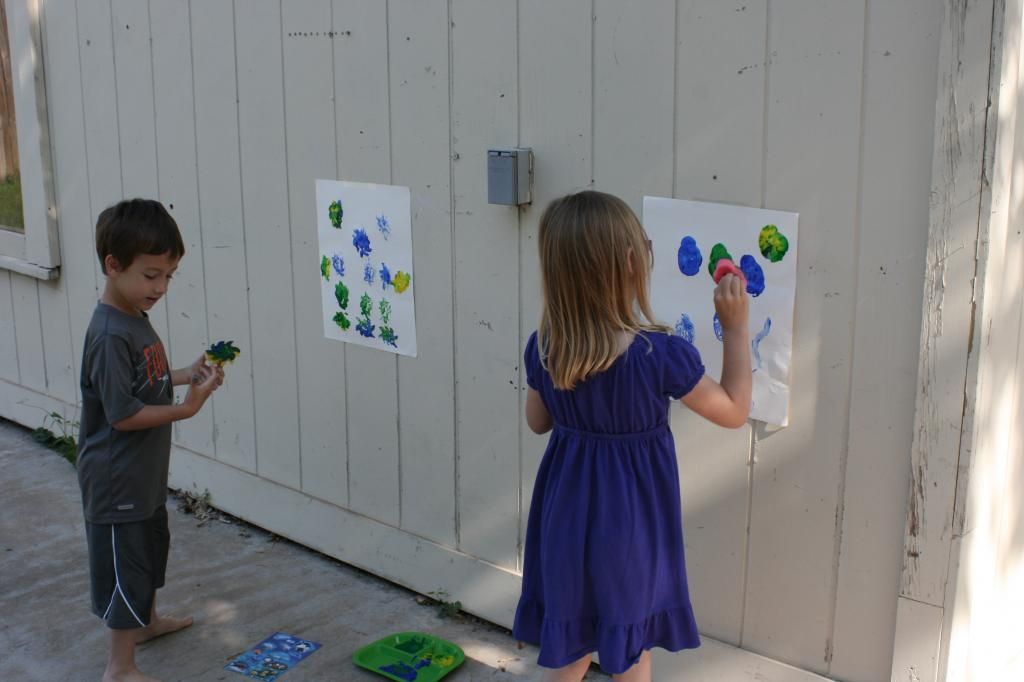 August brought our first official year of homeschooling and using the Classical Conversations program. It can be overwhelming to say the least but the twins have learned so much! As for homeschooling, I LOVE it. I love being with my children, teaching them, watching them learn, and grow and change. I cannot imagine it any other way.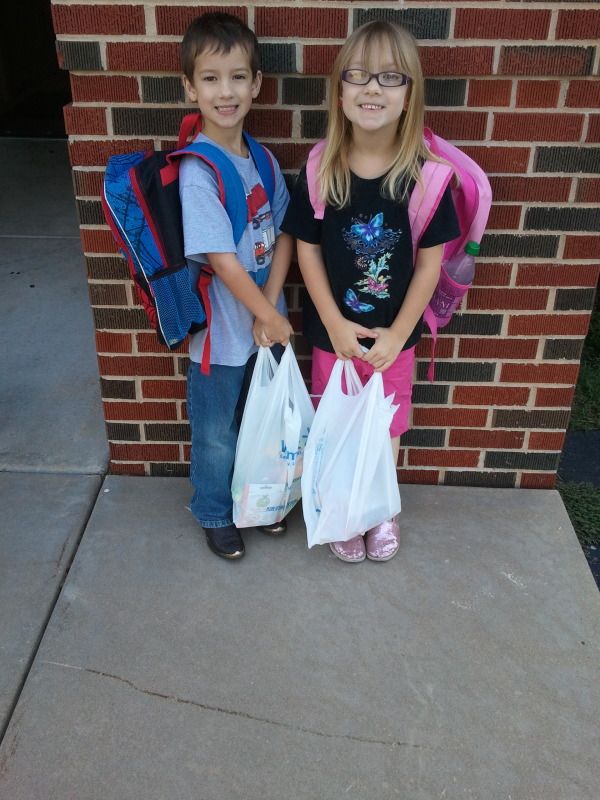 We had a lot of firsts this year. We took our first airplane trip as a family to Florida. The twins saw the ocean for the first time. We went to Jenks, Oklahoma to the Aquarium and went to Kansas City to their new aquarium and legoland. We went to Branson and had a blast at Silver Dollar City. We tried new things, did new things and enjoyed each other as a family.
2012 brought our family lots of blessings. We learned alot, loved alot and have many memories to hold us close together. Nick and I are so excited to see what 2013 brings!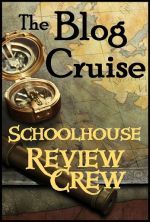 Like my Facebook Page
Follow Me on Twitter
Check out my Pinterest Boards