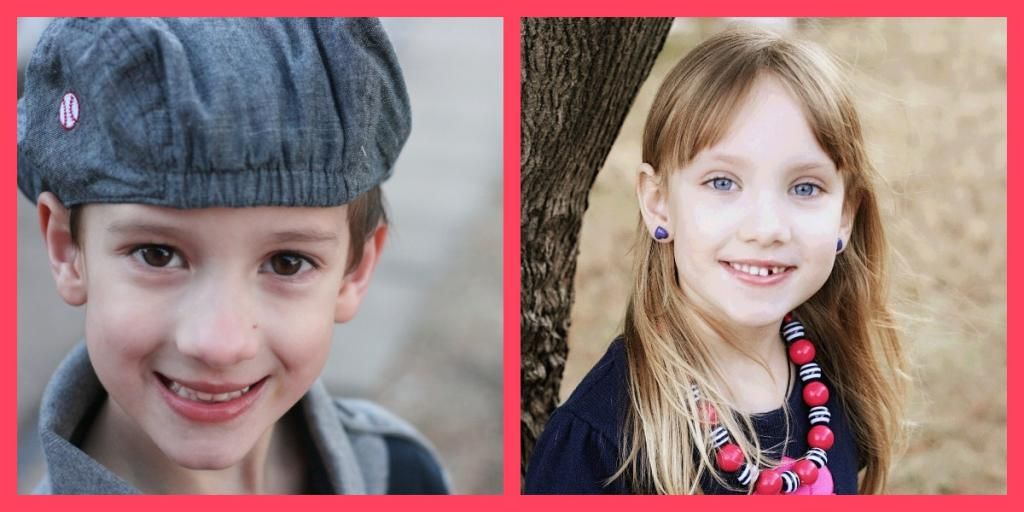 Turbo and Diva,
Daddy and I cannot believe you have been blessing our lives for 6 years already! You are both so precious to us and we love you so much!
Turbo, your joy for life brings smiles to our faces and happiness to our hearts! You love your family so much and want nothing more than to be with us all the time. I love that you will still snuggle up on my lap and let me hold you. You are precious to us!
Diva, oh my sweet, smart girl! You are so full of life! All you want to do is be everyone's friend! You love Jesus and are so not afraid to share Him with others. I love that you pray for your family, asking God to be there for them. Your willingness to try new things with boldness is a trait I hope you hold onto through your life. You are a precious little girl!
Nick and I decided a couple of years ago to expose the twins to as much as we possibly could. Birthdays aren't really about presents but about experiences! We took them to the Oklahoma Aquarium this past weekend and then stayed the night in a nearby hotel. It was a blessing to be able to spend some one on one time with the two of them!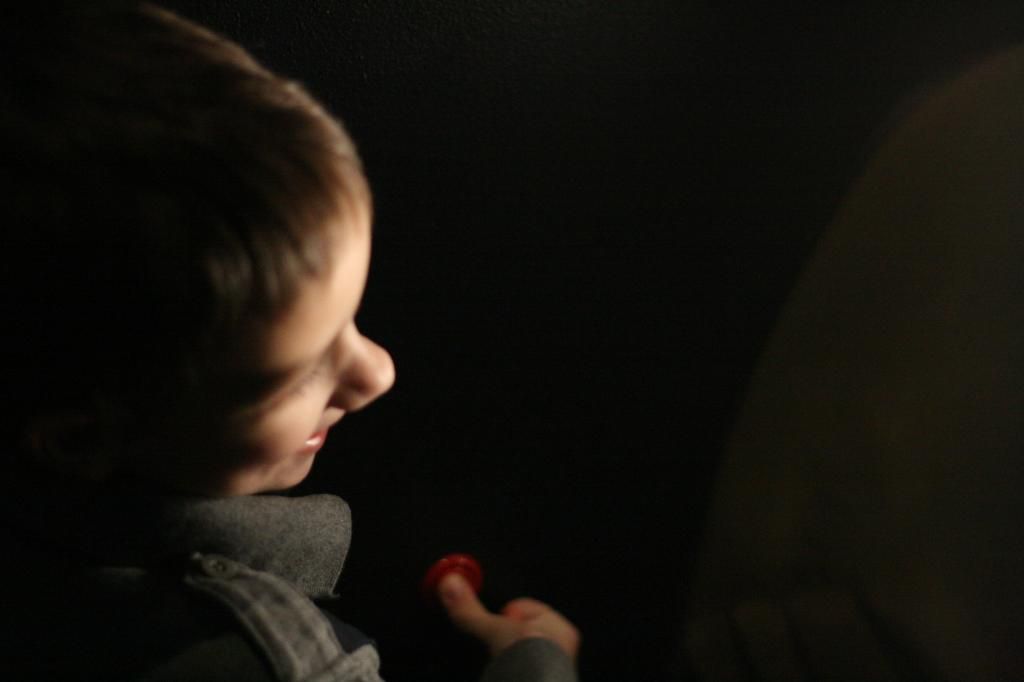 Like my Facebook Page
Follow Me on Twitter
Check out my Pinterest Boards