I had the pleasure to receive a copy of Notgrass Company's Draw to Learn Proverbs to review with my twins.
When it comes to looking for Bible Studies for my children, I always look for a quality product that takes them through scripture completely. When I looked through Draw to Learn Proverbs, I was happy to see that they break down the book of Proverbs into 150 lessons so that we can go through the book, verse by verse.
The twins enjoyed the curriculum because as each verse was broken down, they were able to draw a picture of the scripture. Draw to Learn gave them an opportunity to draw what they think the scripture was saying but also gives us an opportunity to explain exactly what the scripture does mean.
Proverbs is rich with life lessons and tips on how to live a christian life. The children worked hard to memorize some of the scripture to go alone with the lessons. Our favorite was Proverbs 4:1-6: I hear the words of my father's mouth. We learn that Soloman is speaking about his relationship with his father, David.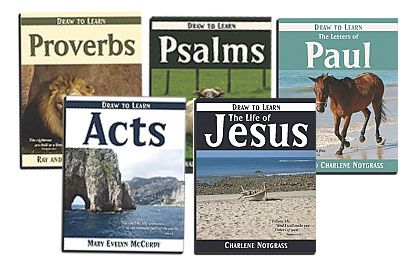 Notgrass Company offers a variety of
Draw to Learn
books, Acts, Psalms, The Letters of Paul and The Life of Jesus! You can pick and choose each one you'd like to do with your family. We are wanting to do
Draw to Learn Acts Ebook
next! You can pick up your own copy of
Draw to Learn Proverbs
or any of the other Draw to Learn books for $14.95 or the
Ebook
for $9.95. In fact, you can go look at samples on the website! If you choose to purchase, come back and share with me what you bought!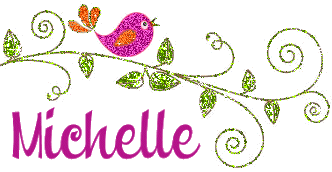 Like my Facebook Page
Follow Me on Twitter
Check out my Pinterest Boards

Disclosure of Material Connection: Some of the links in the post above are "affiliate links." This means if you click on the link and/or purchase the item, I will receive an affiliate commission. Regardless, I only recommend products or services I use personally and believe will add value to my readers. I am disclosing this in accordance with the Federal Trade Commission's 16 CFR, Part 255: "Guides Concerning the Use of Endorsements and Testimonials in Advertising."