You will find all sorts of resources for the Kindergarten and 1st Grade Homeschooler here! We are finishing up our Kindergarten year using Classical Conversations. Our first grade year will be focused on using Five in a Row. Enjoy and please share if you have a blog that focuses on these resources!
Classical Conversations Website
www.classicalconversations.com
Classical Conversations Bloggers:
CCing it one day at a time
-Crecia offers amazing CC lesson plans for each week for a small fee! Totally worth it!
Classical Conversations at Home
Half a Hundred Acre Wood
The Corkboard
Wisdom and Righteousness
-Great Lapbooks!!!
Sola Gratia Mom
-Another great lesson plan site!
The Wise Nest

Five in a Row Resources (FIAR)
FIAR Website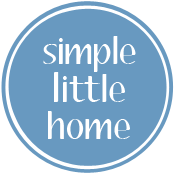 Other GREAT Blogs that I follow and subscribe too
1+1+1=1 by Carissa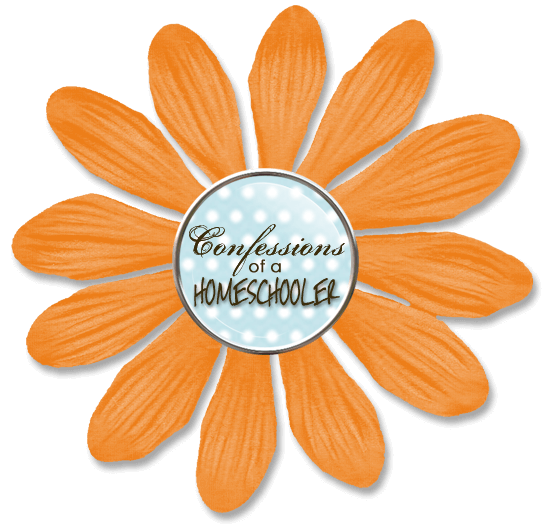 Video Links
BrainPOP Jr. - K-3 Teacher Resources